illustration/pixel art/ui design/nap
Hi, i'm Ibrahim. I'm a highschool student in Istanbul Pendik EML/Electronics technologies. I'm interested in drawing interesting characters and pixel art. So i'm trying my best to create some art. My head-goal is to get proficient at drawing arts.

By the way, recently i'm unemployed.
Mad M.nk illustration, ink pen art, pixel art, animation, pixel game(still working on)
> Mad M.nk

"No mercy! All will suffer, bastards!" -Furukan the Mad

Mad Monk will be a 2D pixel action game you can punch or kick or cut everyone in your sight for mobile devices. There is only a simple main char illustration ready here. I'm still working on this game.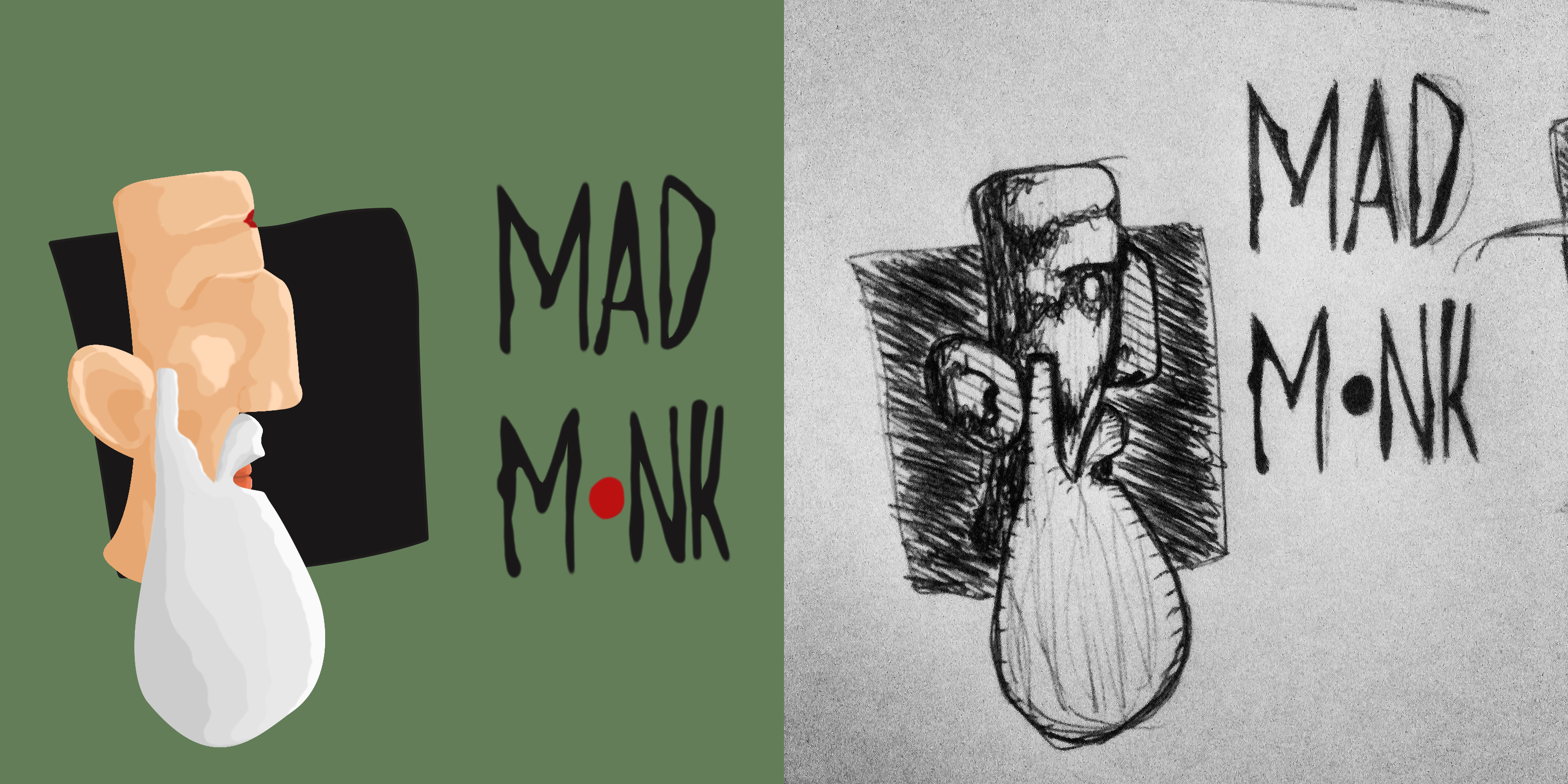 Little girl pixel art, animation, pixel game(still working on)
> Little Girl

"There is a little kid, human kind. I guess she is a girl. She got lost, perhaps. Who knows, maybe she was sent by gods as a gift for us. Whatever, she is very young for this ancient jungle.

Who am I? My name is Kondophose. Kondophose the Nightblind. I am a raven. I'm very old to protect the ancient jungle but I can protect this little girl. Then she will protect the ancient jungle, I hope."

Little girl is a 2D pixel role play/adventure/puzzle game for mobile devices. And I'm still working on this game.

There are some samples here;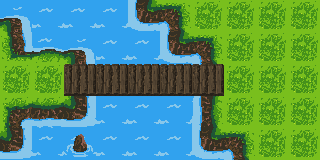 Selfie illustration, ink pen art(not yet colored)
> Selfie

My older brother asked me to imagine a selfie with his "future family".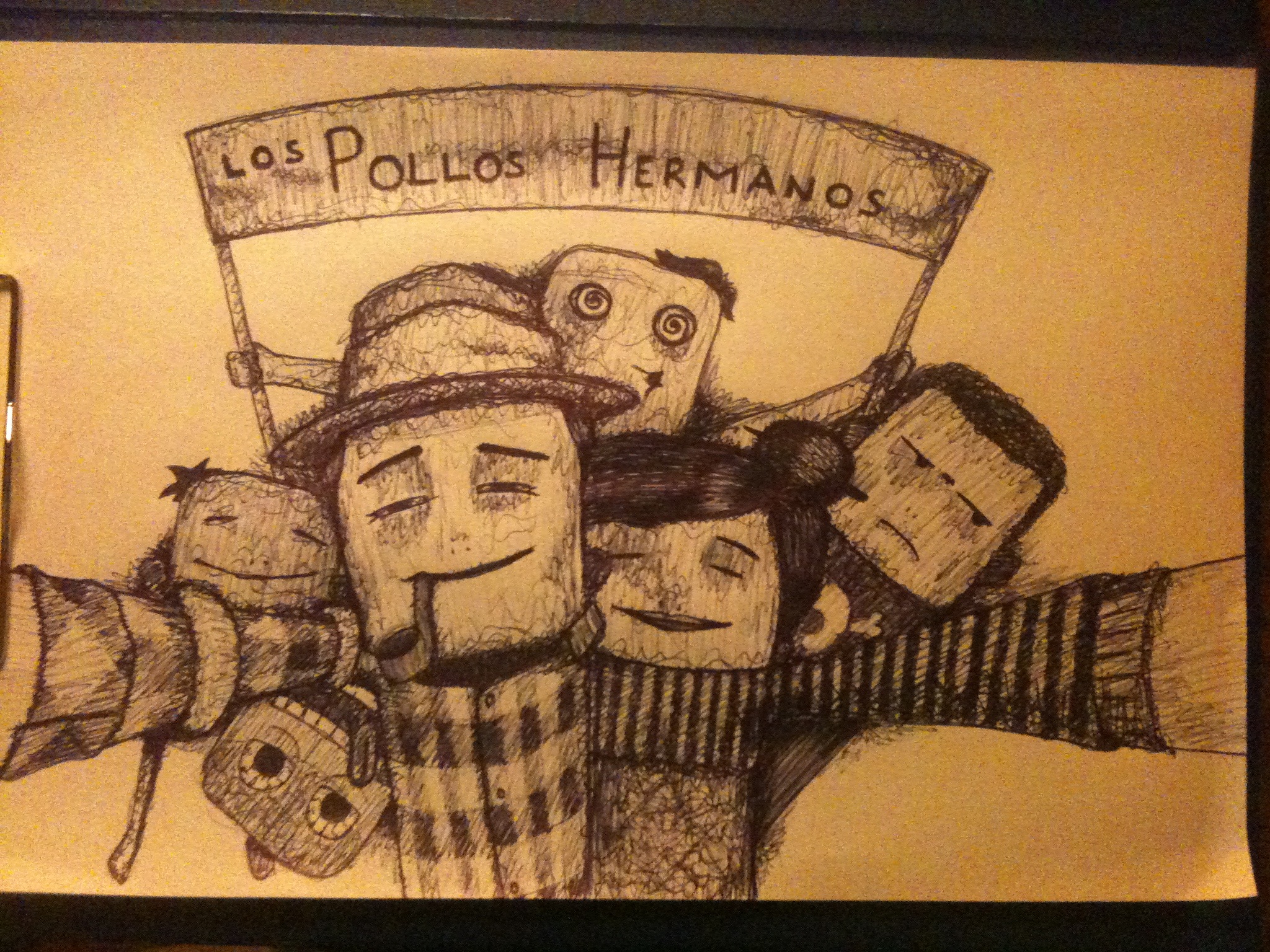 Free-time spending free-time with nonsense things
> Spending free-time

I have much time for spending free-time with some nonsense things.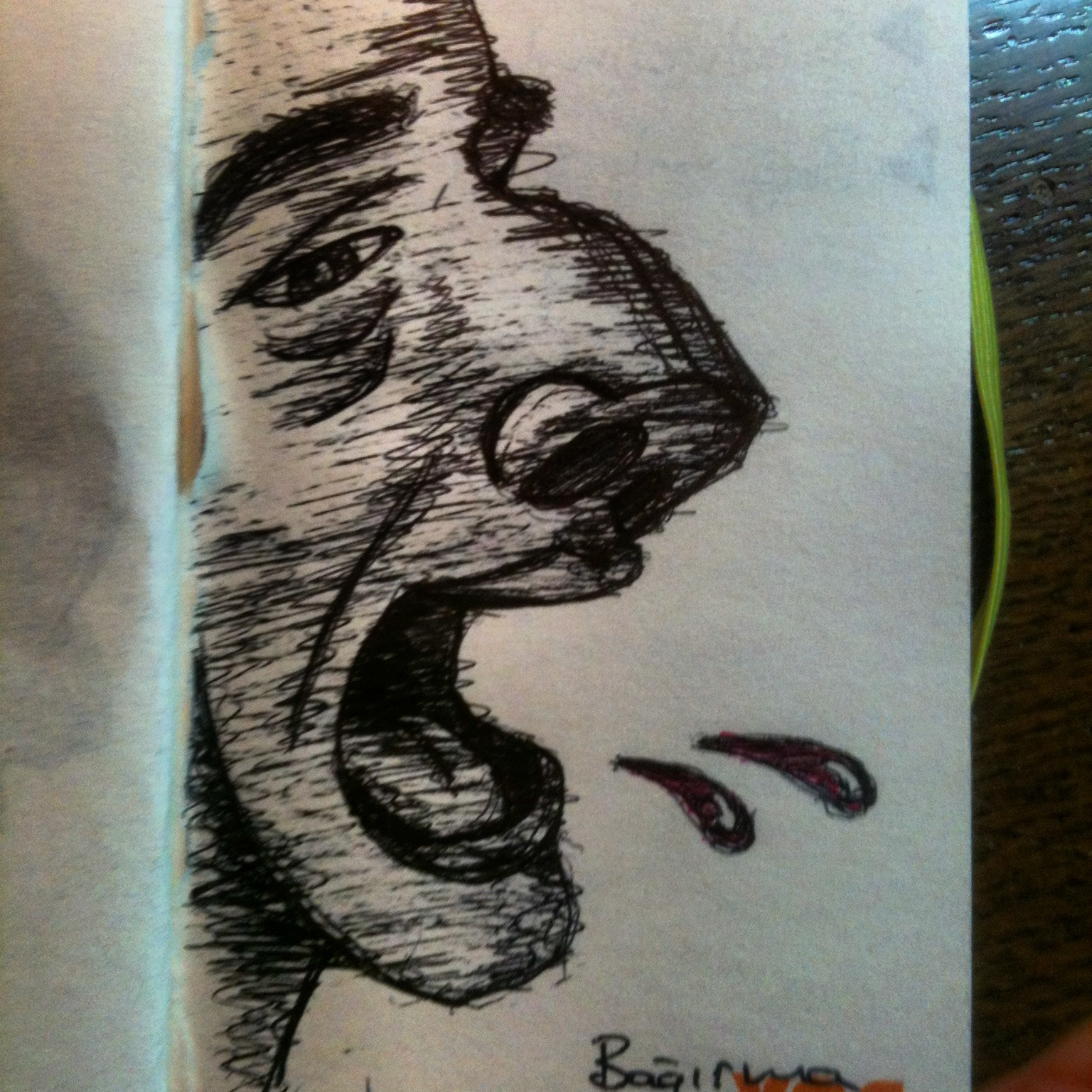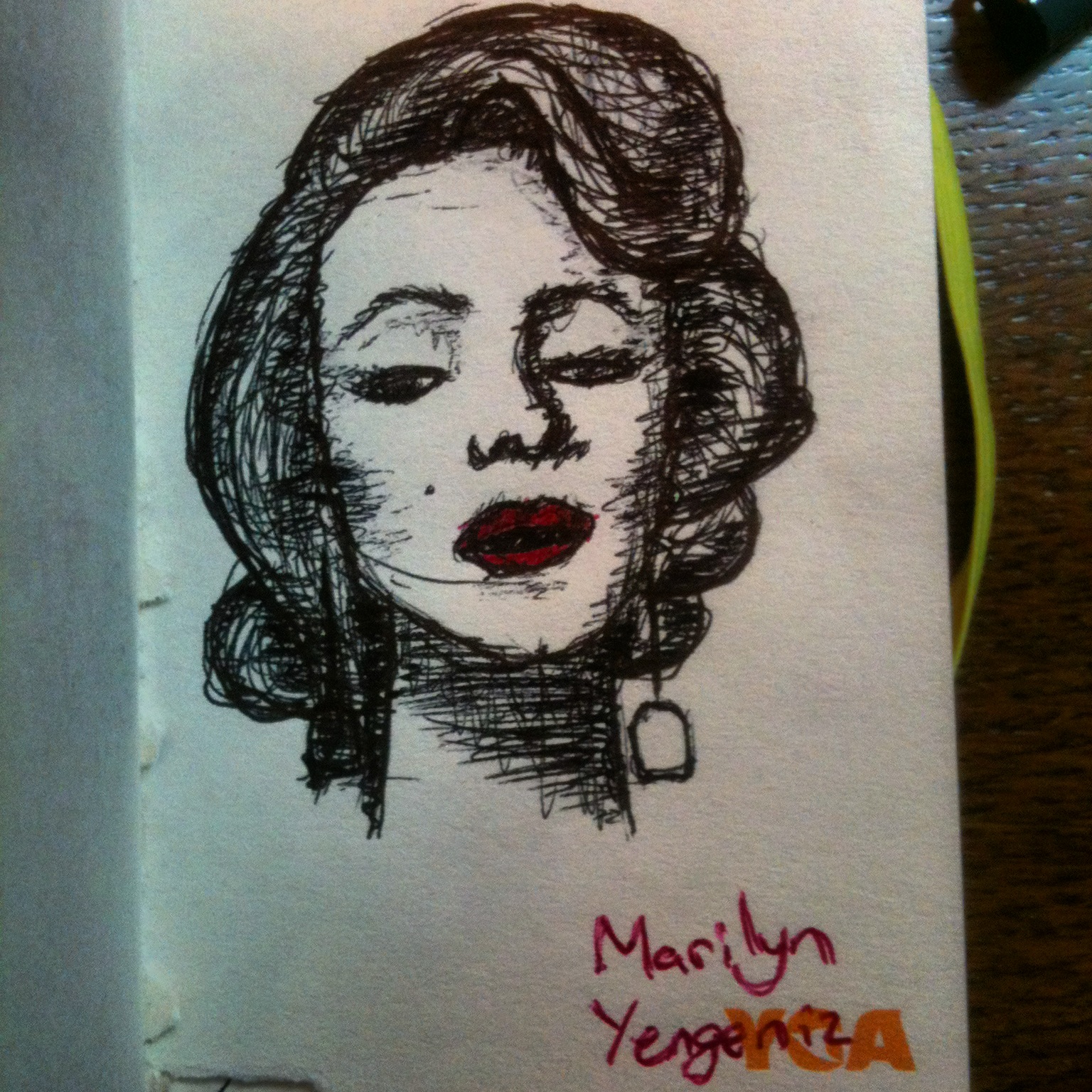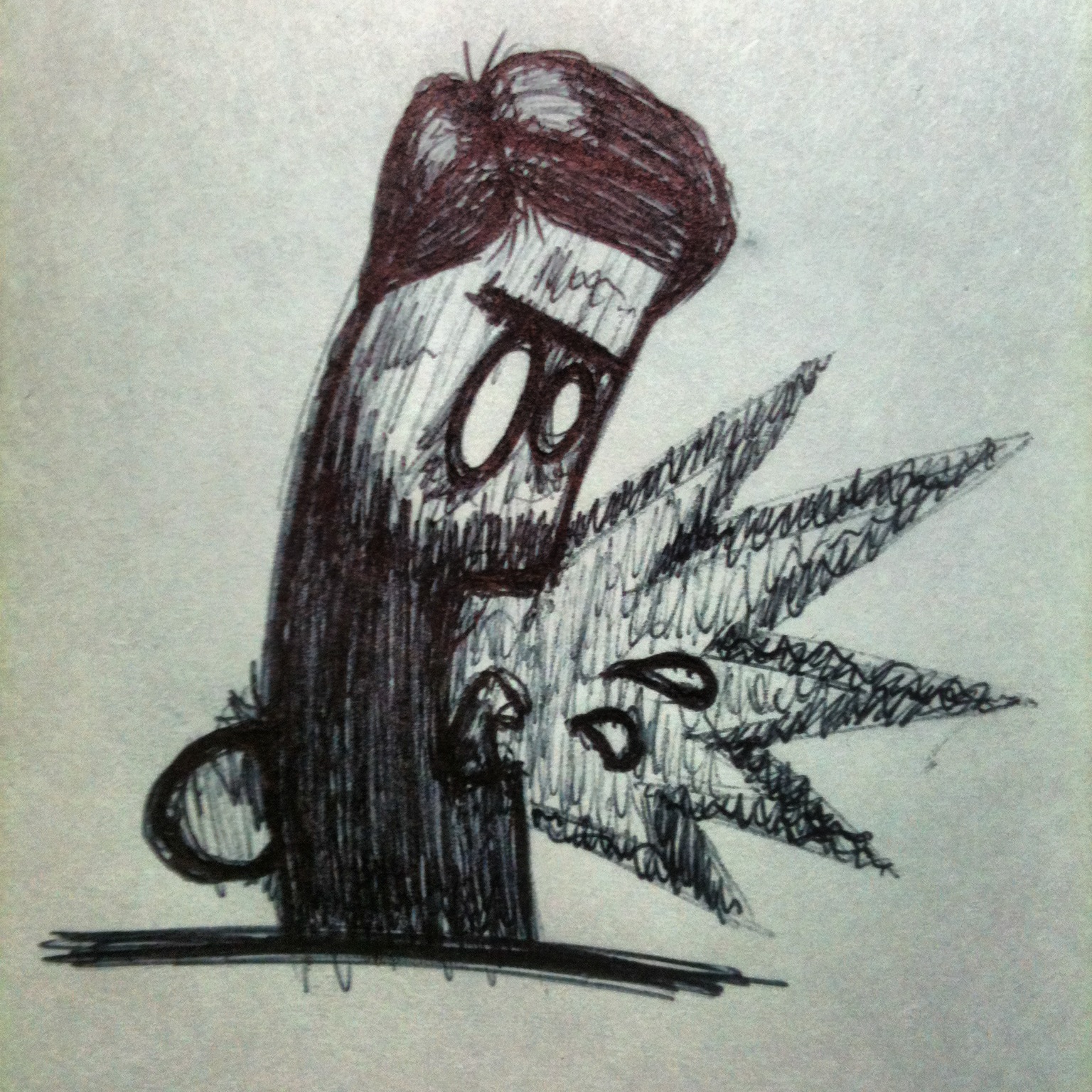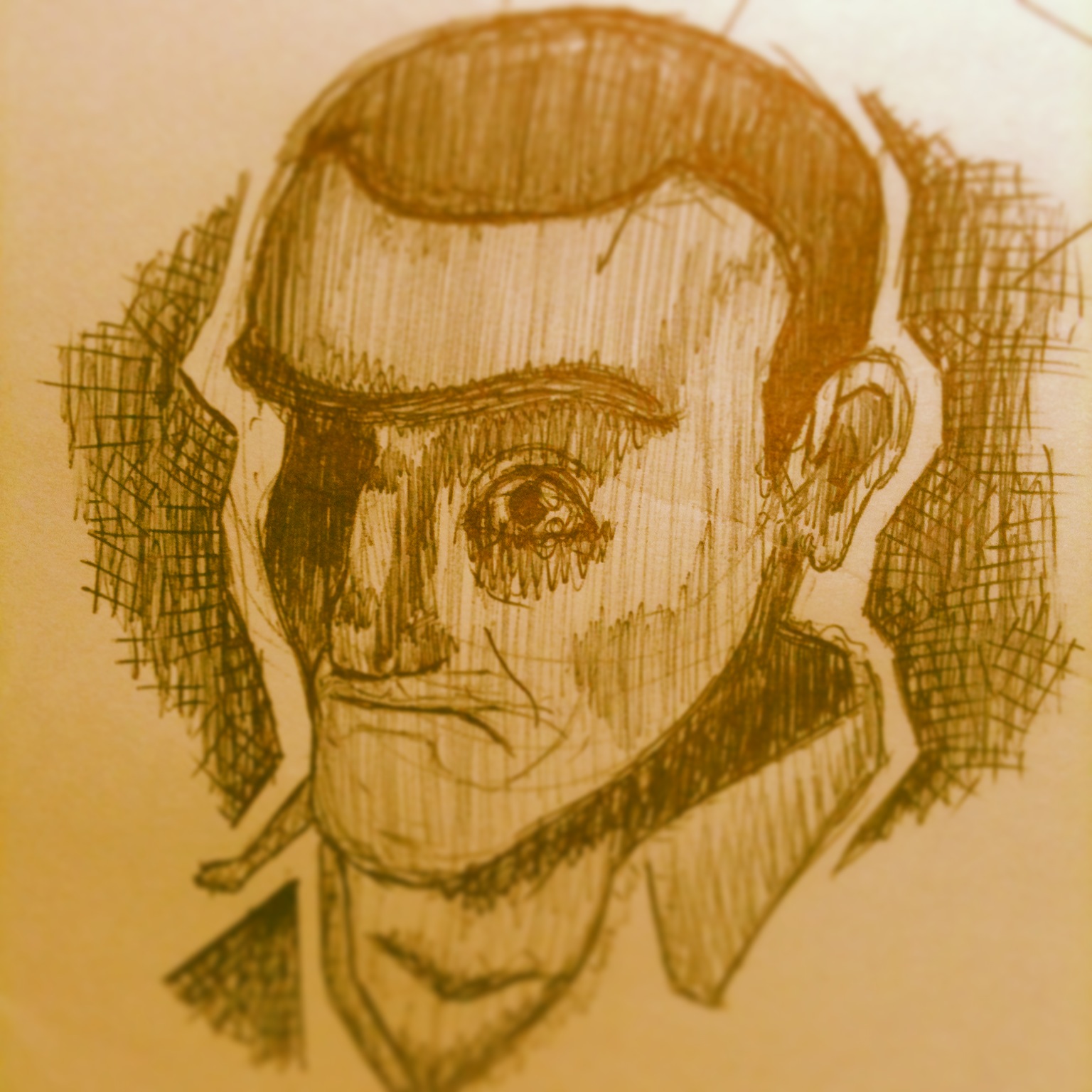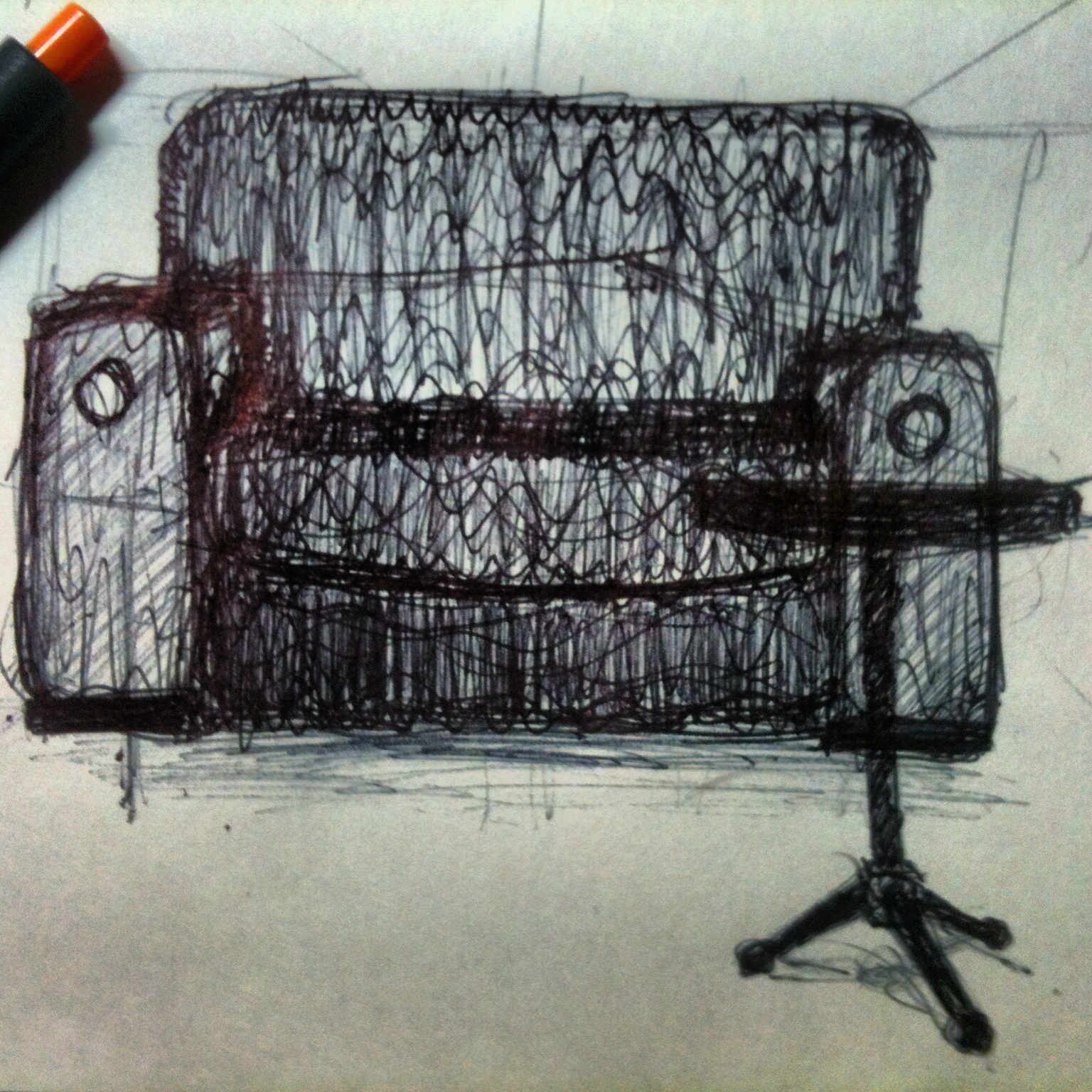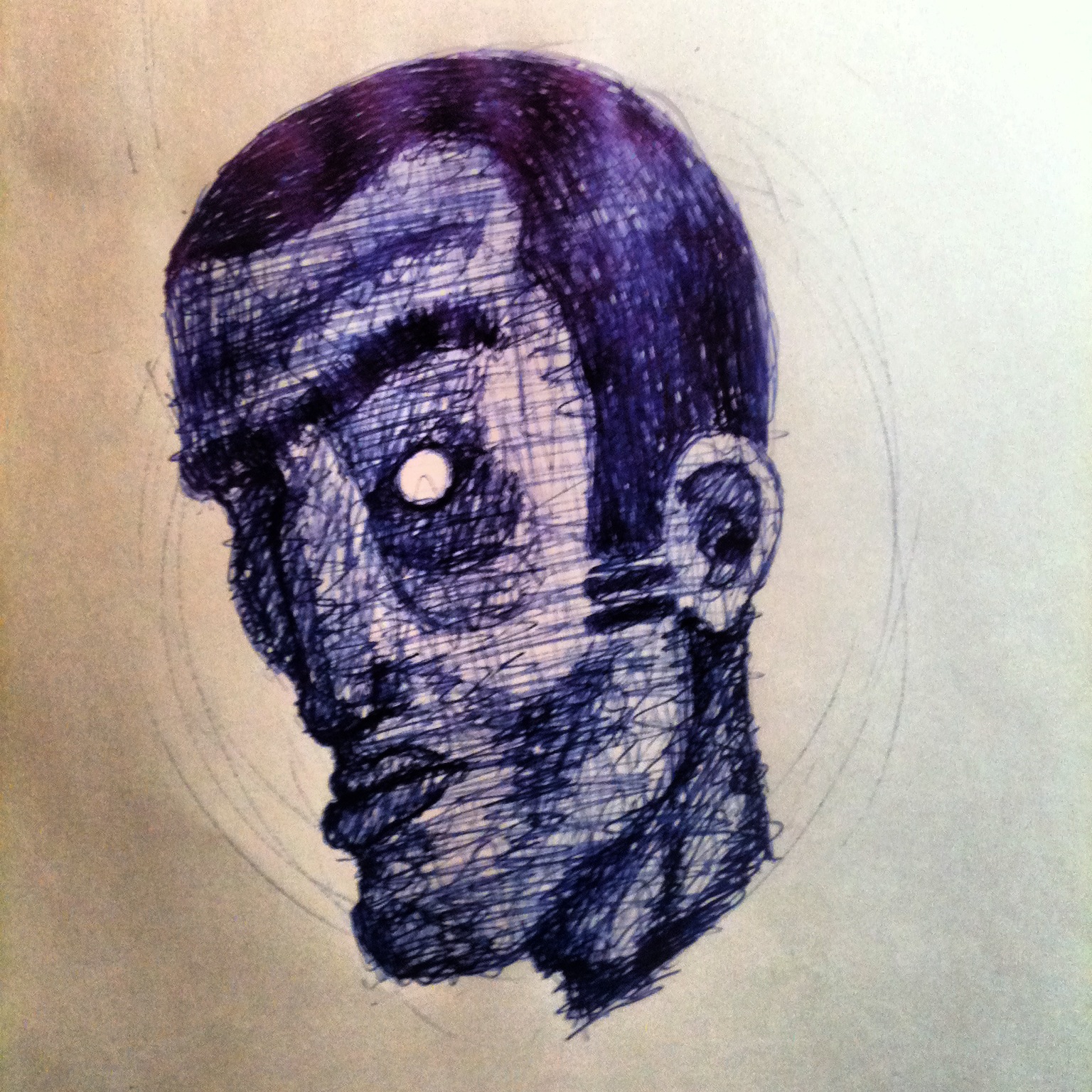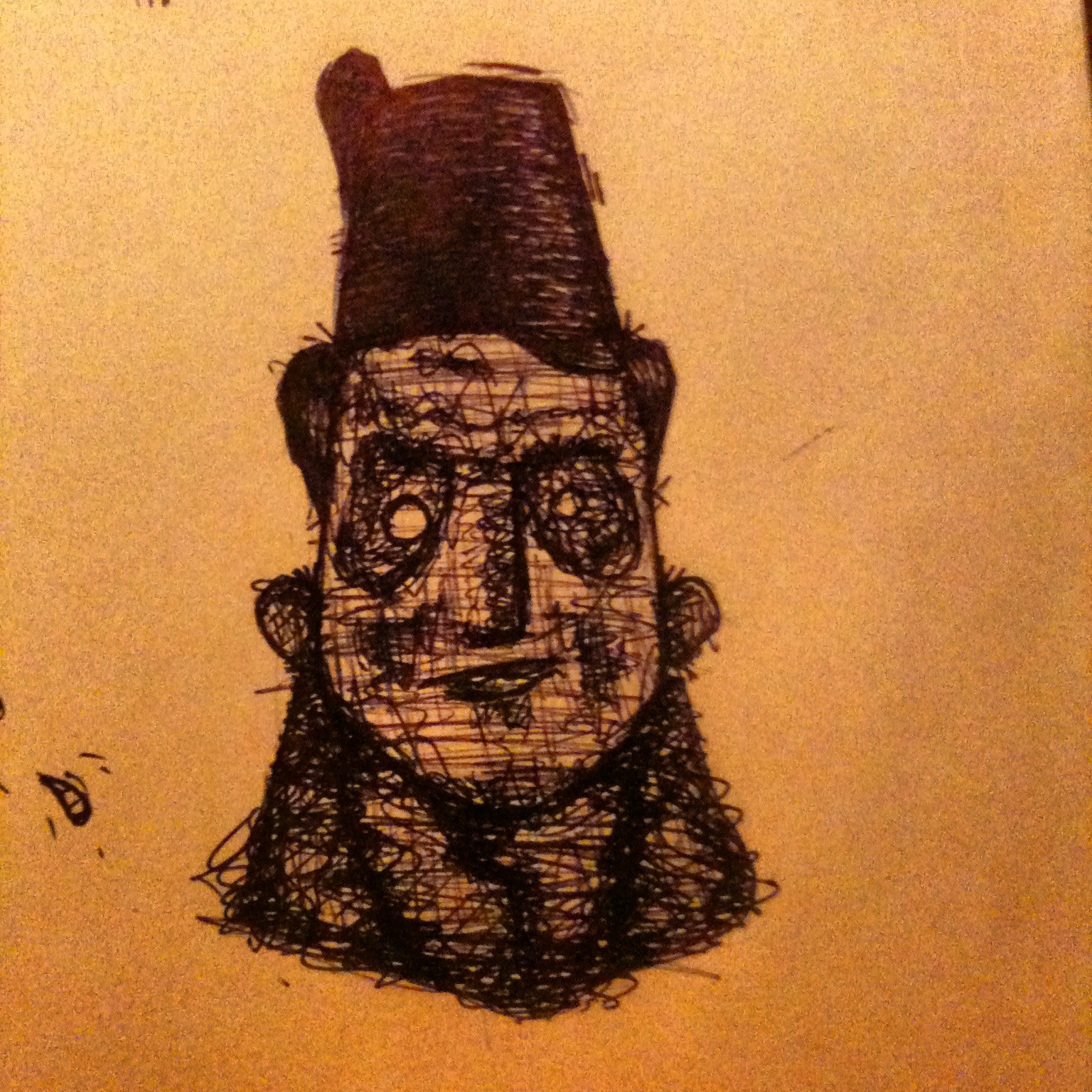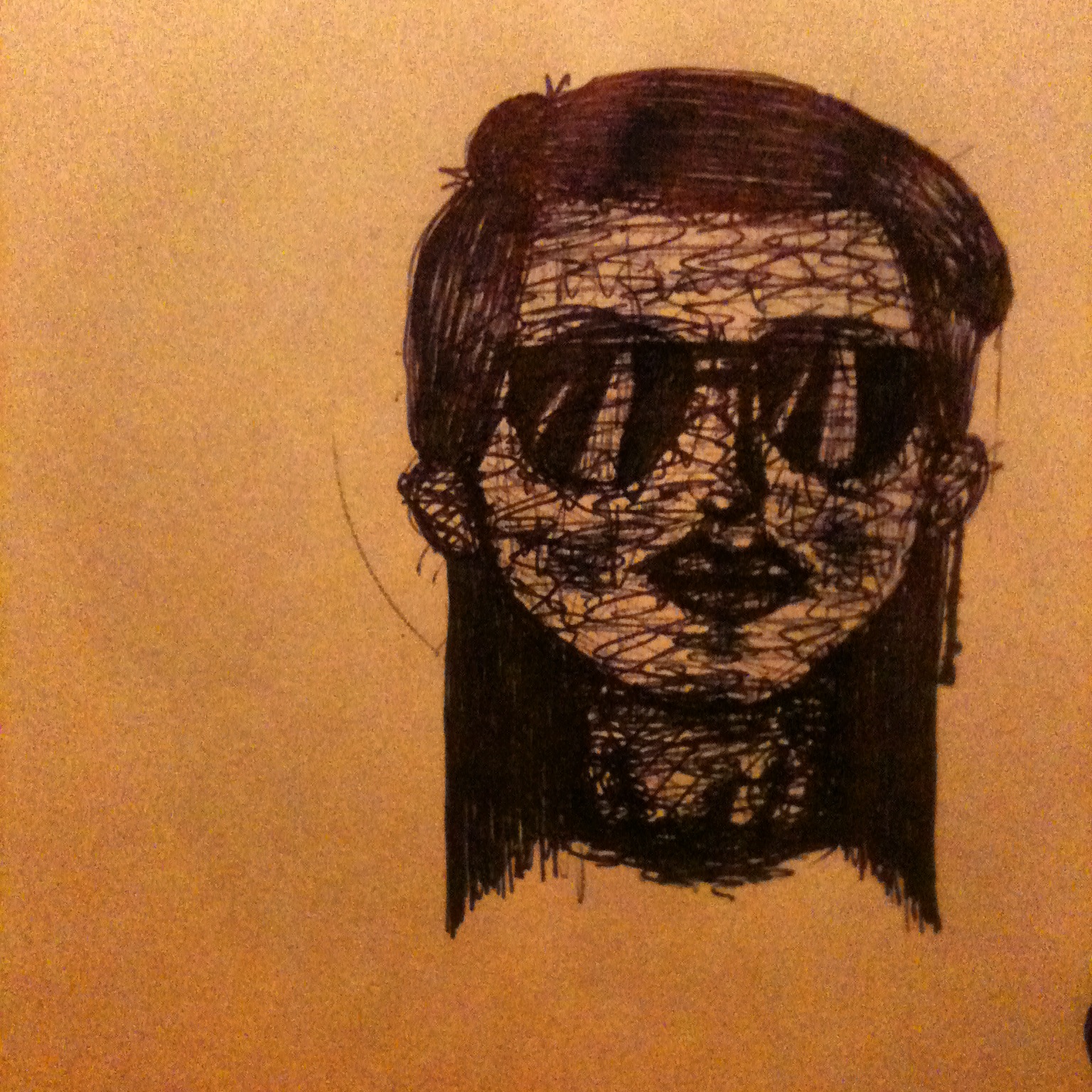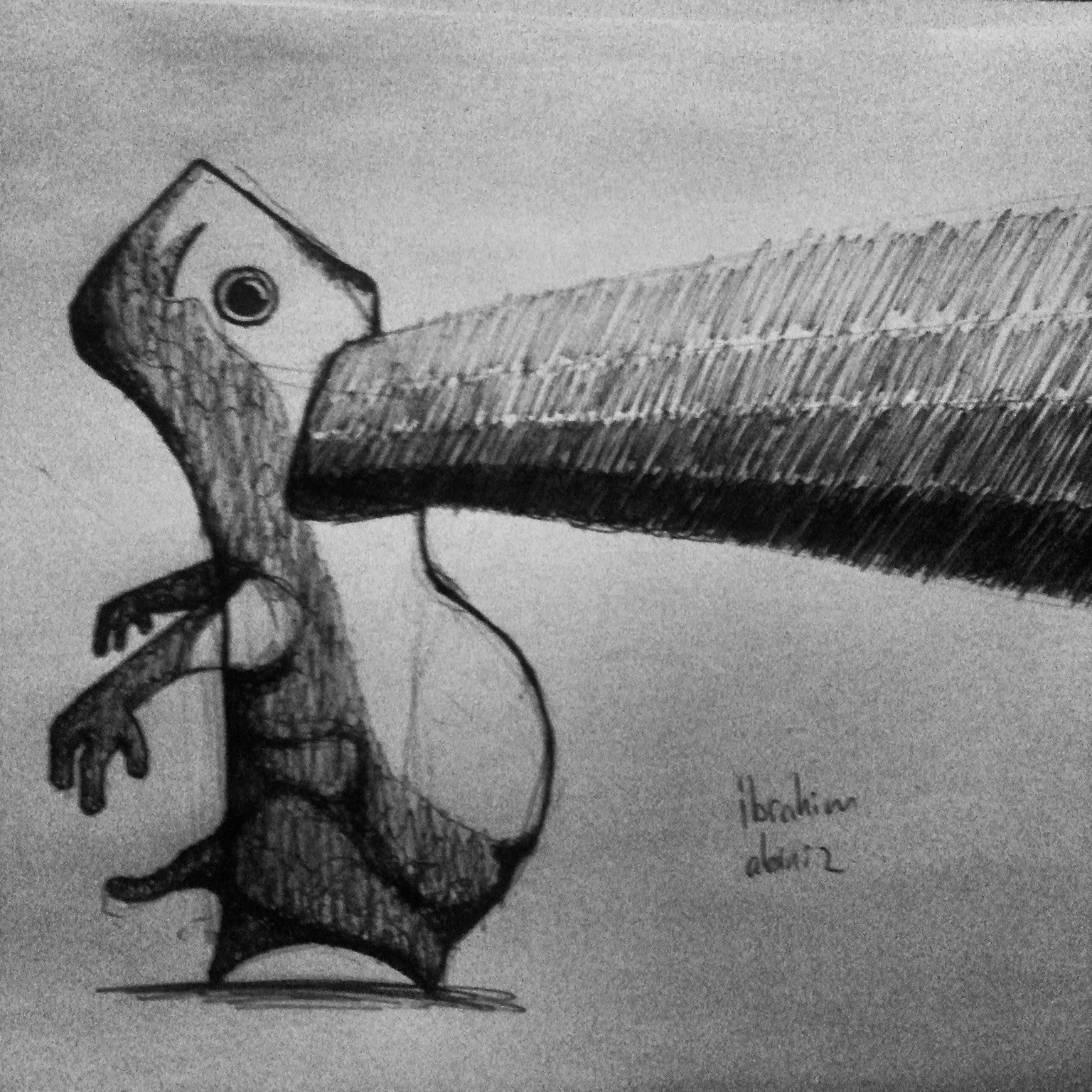 Ibrahim Ozdemir

ibrahim.ozdemir.h@gmail.com
+90 537 464 0767

instagram.com/ibrahimabiniz
abinizibrahim.deviantart.com